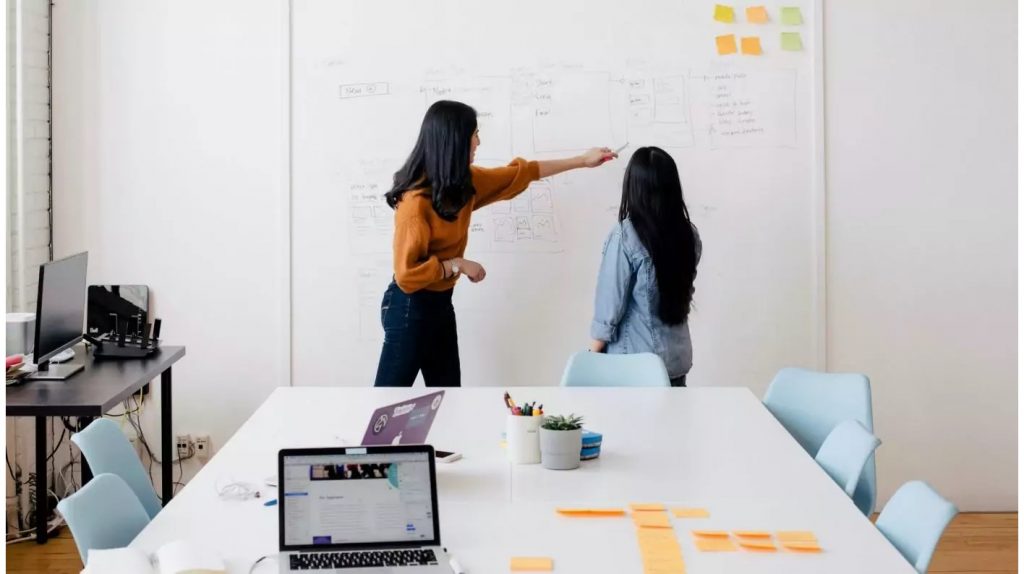 Improve your statistical skills
Statistikakademin is the Nordic region's leading company in statistical software training.
Find out more about: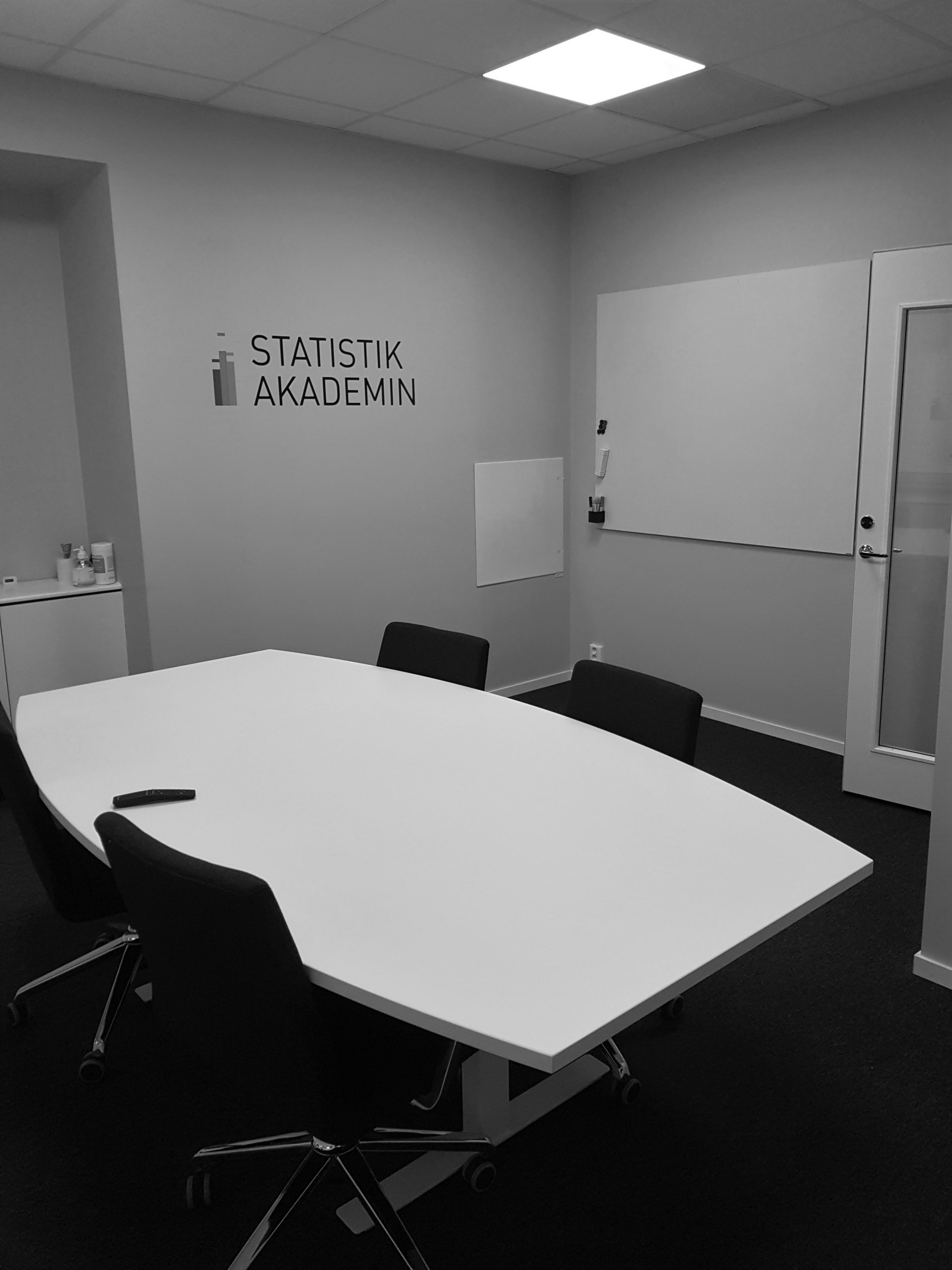 Our Services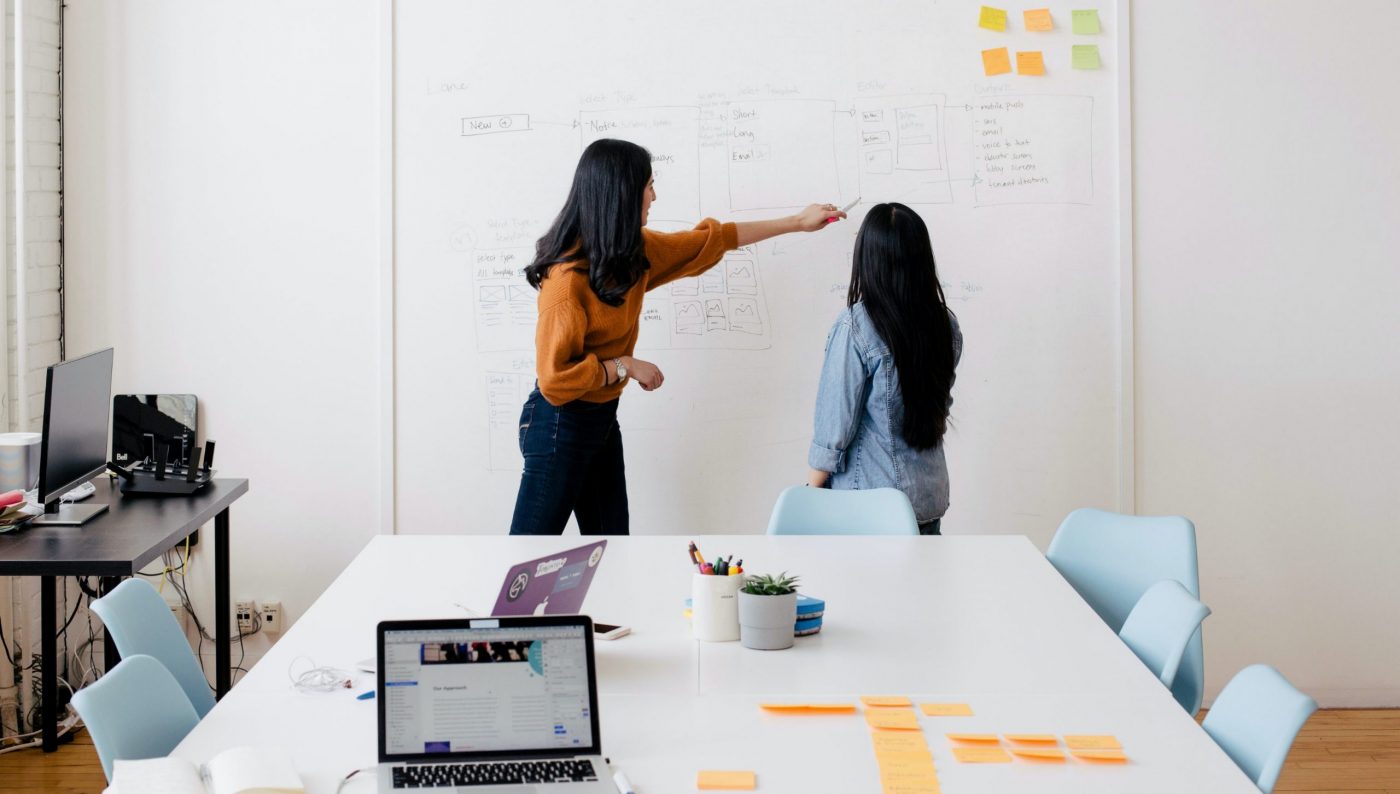 Scheduled courses
In R and SPSS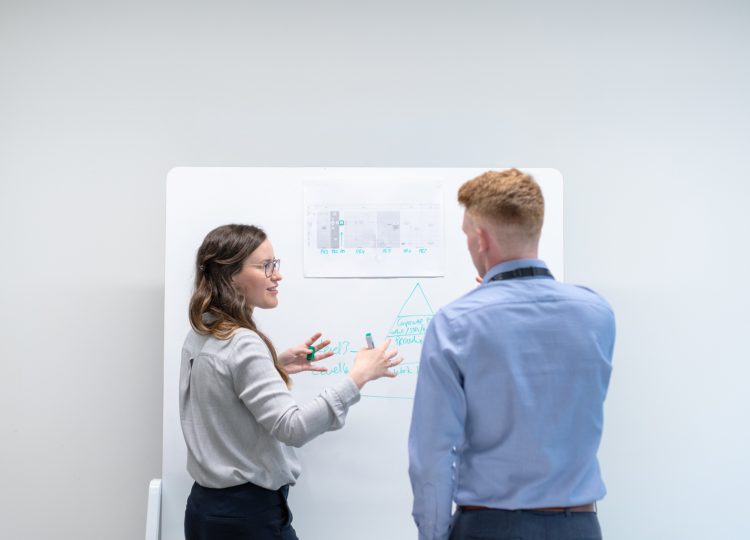 Courses for your group
Choose content, location and date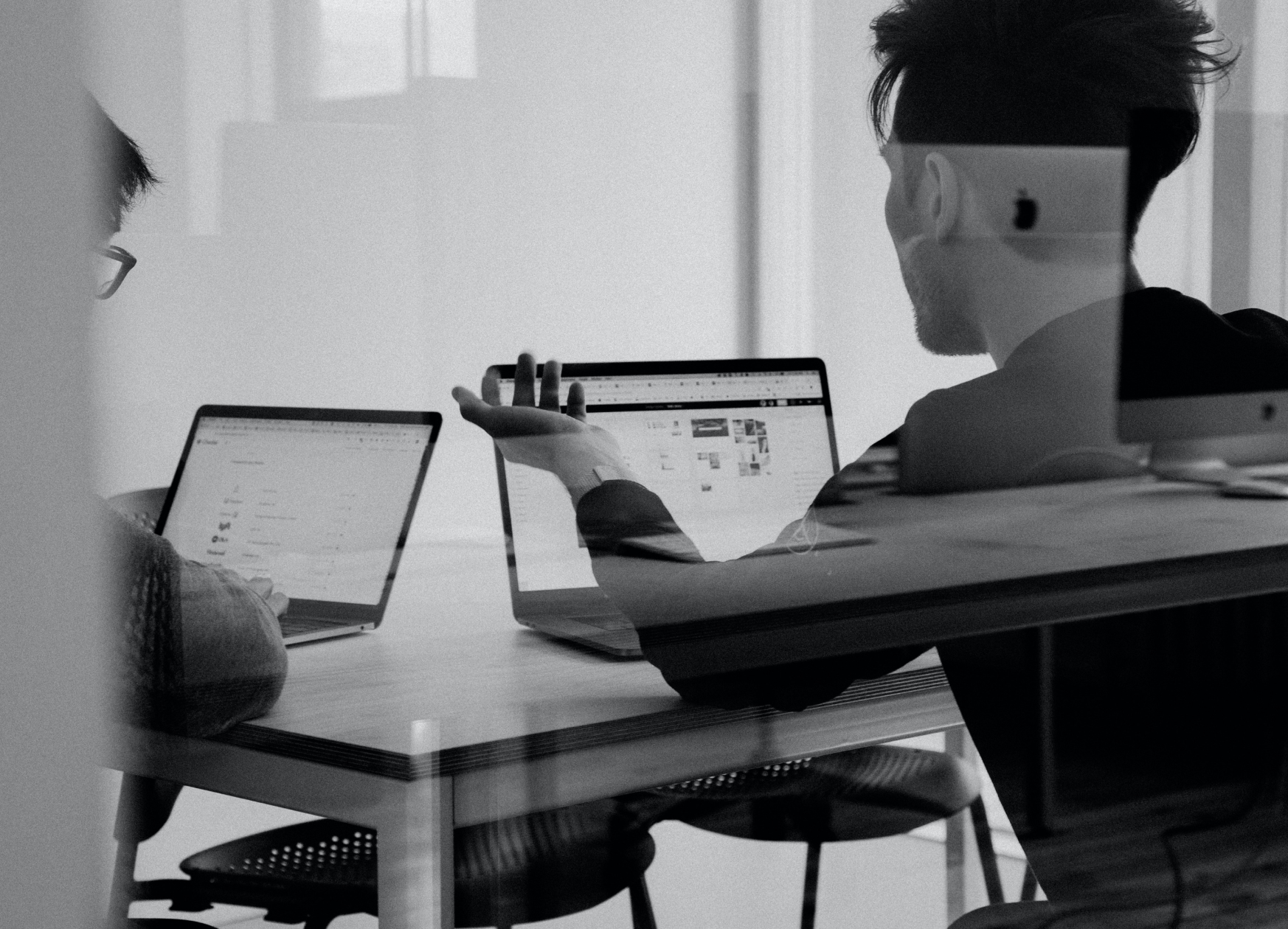 Statistical consultation
We solve your statistical problems
News and updates
Let us help you raise the quality of your work this fall.
Data and graph management with Basic statistics in SPSS
• Introduction to modern statistics • Cluster analysis & SEM
Feel free to contact us with questions, reservations, inquiries or whatever it may be!
Contact us
Information about our courses and booking terms
Online courses
All our online courses are instructor-led and on the Zoom video platform. Course literature and exercises are either distributed in conjunction with the course or delivered through mail well in advance. This information and and other important instructions can be found in your booking confirmation after a reservation is made. You are of course welcome to contact us with questions regardning our courses at any time.

Onsite courses
The address and any additional information is announced in an invitation email send out the week before the course. Course literature and exercise material are distributed onsite. Make sure you have access to a computer with the current program installed for the course.

Booking terms
Statistikakademin has the right to cancel any course in the event of an insufficient number of participants. In case of that happening, you will of course be offered a new course date or be fully compensated. You have the right to rescedule and change course dates up to 15 days before the start of the course. If something comes up last minute and you are not able to attend, you can of course send a colleague instead.
Contact us with questions or to make a reservation.